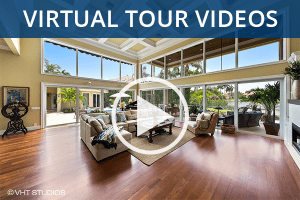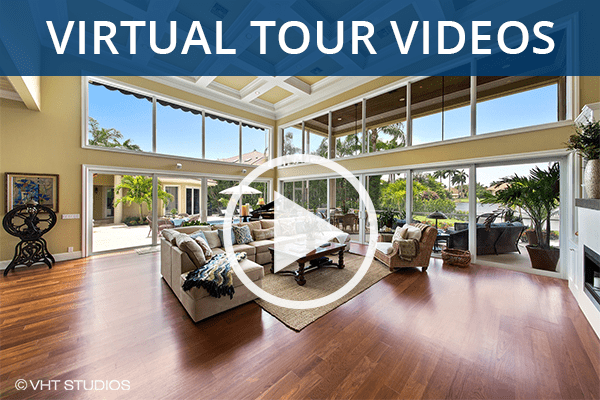 That is the question – are virtual tours of value on properties that aren't luxury? Why are some agents doing them and others not?
We're in the age of instant visual gratification. Click and see, high definition, three dimensional, vivid color and virtual reality aren't just desired, they're demanded! Not to have virtual tours or Matterport-type tools on your listings can absolutely diminish the wow factor for the potential buyer. The lack of a quality virtual tour can create a barrier to visualizing furnishings, accessories and other important "fantasy purchase" practices that buyers adopt when they're seriously looking at property.
I've heard agents say that virtual tours are there simply to make the seller happy. I've also heard agents say that the price of the property (therefore their commission) doesn't justify the investment in a virtual tour. As a coach, I challenge both those thoughts as small thinking. If you're just planning on selling one property – ever – then the investment/reward philosophy holds. Hopefully, though, you're building a business. Therefore, each property you sell isn't just about that one property… but about the job you do on that which leads to the next one in the neighborhood, or a referral or repeat purchase from other sellers! As well, each listing is an advertisement to entice buyers to contact you. The more awesome your advertisement, the more buyers you will attract. The goal is to get as many quality buyers in touch with and loyal to you as quickly as possible, while you're getting the listing sold.
If your listings don't sell for whatever reason, other agents will definitely use your lack of virtual tour or quality photography efforts against you in a listing conversation. People will talk about it at the pool/club and on the golf course too if your listing is in a social community. Doing the best possible job you can do with this opportunity puts you in the best place for the next opportunity. Doing the most you can do to create awe-inspiring, versatile advertisements for the property is critical – and it benefits your business more than you know.