ARES, pronounced "HEIRess" is founded on the belief that we are heirs to the throne of God. As such, we're already royalty, and our gifts are abundant. Those gifts are meant to be shared. The company platform is firmly grounded in the Faith that we should give freely to others that which has been given freely to us.
It's our Mission to be certain every entrepreneur maximizes their God-given talent through personal & professional development. Unless you truly reach your full potential, you cannot fully give back. Giving back is what truly fills us up and makes us happy. So, until you maximize your abilities, you're missing out on Joy!
Coaching can change your own life, and then the lives of those around you by multiplying your income.  Use your talent to exponentially increase your earnings so that you can share your abundance with those who are less-gifted. In that spirit, we feel called to the "least of these," so we help provide shelter for women and children in the poorest countries – places where most of the population is comprised of youth.  Portions of our profit and proceeds go to New Story and other Haitian mission networks throughout the year.
Please join us in this humanitarian effort to create hope for these souls. Let's care about our careers and nurture our abilities to the max, so we can earn wealth to share, change lives, and experience true Joy.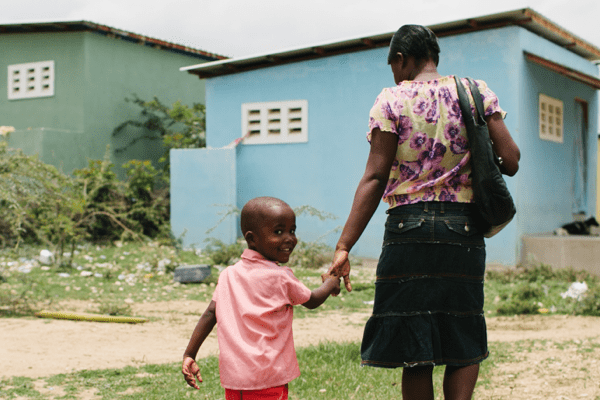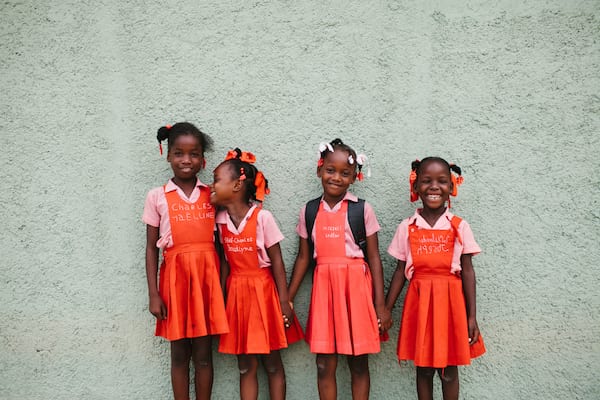 Top-Notch Affiliates that support our Mission
Go McGuire Group
Go McGuire Group is committed to education, loyalty, and philanthropy through life-long personal relationships as we generously provide honest, ethical and expert Real Estate Transaction Services.
Sandra Weir
Whether you are looking for that waterfront home of your dreams, golf course community, or anything in between, Sandra's professionalism and attention to detail will be invaluable in helping you make a perfect choice.
eTITLE
eTitle provides full title, title insurance services, specialty search work for energy and land bank style projects, for all types of residential and commercial real estate transactions.
239 Inspection Services
239 Inspection Services delivers professional and quality home inspection services for homebuyers in the local area. Our 400+ point home inspection helps provide you with the knowledge you need during the home buying process.
State Insurance USA
For all your personal and commercial insurance needs, turn to State Insurance USA. We are the trusted insurance agency in and around Fort Myers, FL. One Contact, One Risk Advisor, One Professional Agent.
Lake Michigan Credit Union
Lake Michigan Credit Union is West Michigan's largest credit union, offering personal and business banking, loans, mortgages, investments, and insurance.