ARES, Inc. is excited to have partnered with a fresh marketing company that understands what it means to be a SWFL Realtor.
We know that the demands of branding, print, digital/social media marketing are taking so much time - Realtors barely can get to selling property!
That's where Artful Collective steps in. Their packages are Realtor and Real Estate Industry simple - offering everything from logo design and business cards, to full spectrum social media page development, content posting, lead capture and more!
Stay tuned for a link to Artful Collective's new website!
Until then, simply phone the founder & lead designer, Aryam, at 786-877-6355 for a chat about your needs. She'll meet you wherever you are in your marketing process and you'll feel comfortable letting it go, like sand through your hands. Get back to doing what you were meant to do and let Artful Collective be your leveraged resource for all things real estate marketing!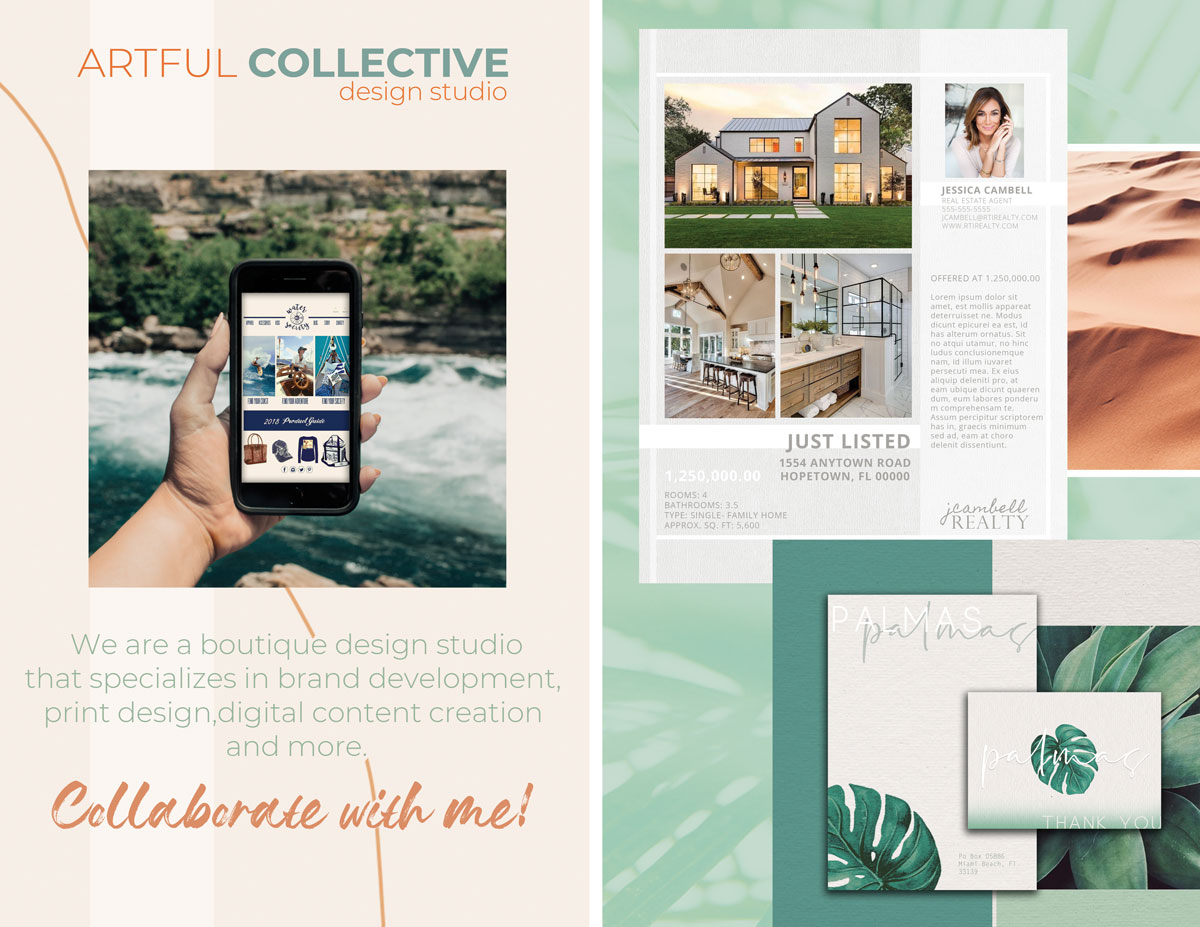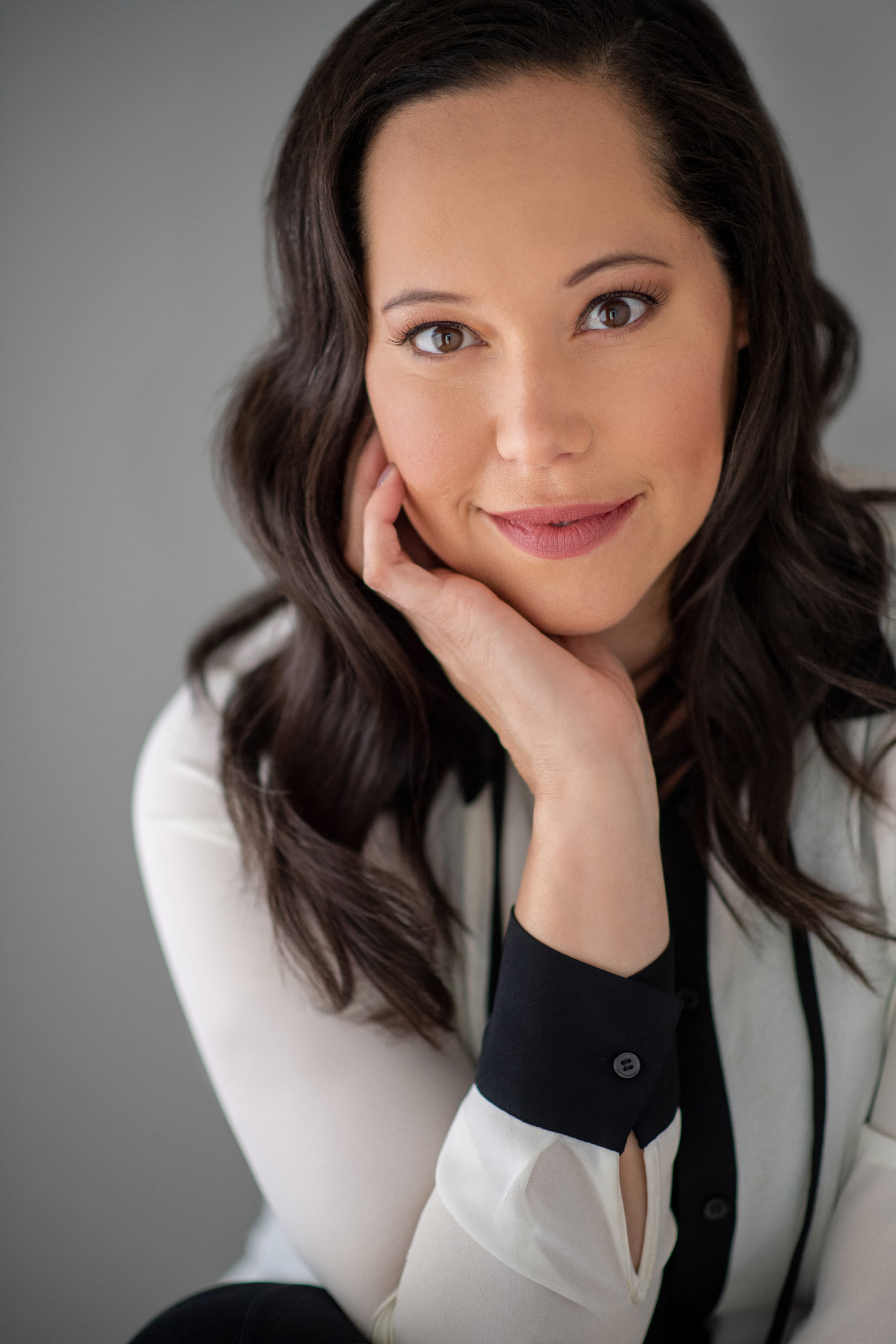 Aryam Ninochka is the Founder and Creative Director of Artful Collective Design Studio in Fort Myers, Fl. She was born and raised in the cultural melting pot known as Miami. From the age of 7 her heart was set on being a designer. Being exposed to art and fashion at a very young age allowed her to develop her artistic ability. Her training come from 2 prestigious schools, Design & Architecture Senior High in Miami and Fashion Institute of Technology in NYC.
Fast forward 20 years….
Aryam has had the pleasure of working with brands like Chico's, Perry Ellis and Nike Swim creating multi-million dollar collections. Her work has been advertised in national ad campaigns and magazine publications like Marie Claire, More and Domino. She is an accomplished designer with over 15 years' experience working in the Fashion, Home and Gifting industries. She is highly skilled in creating a vision from conceptual phase through to launch. Her background has allowed her to work not only in design but also in marketing and merchandising as well. Aryam loves to empower people to think outside the box and create a vision for their brand.
Aryam's tour de force has come in the form of her 3 amazing and talented daughters. They love movies and all things Disney!